We believe in protecting our planet, and this aim informs all our travel services and all our everyday activities.
We do everything we can to keep our eco-footprint as small as possible – on land, and on board. Our sailing ships use wind power wherever they can. We practise environmental awareness, minimise waste, recycle, cut back our use of plastics as much as possible, and compost our biowaste in our home port.
The power on our dahabiyas is supplied by roof solar panels. The lights and the refrigerator in the suite are already solar-powered 24/7. Our target is to cover all our on-board power needs from renewable sources by this summer; this means using only solar power for our air-conditioning, hot water and kitchen appliances. 
The services we offer also support the local community; we use local materials and employ local people.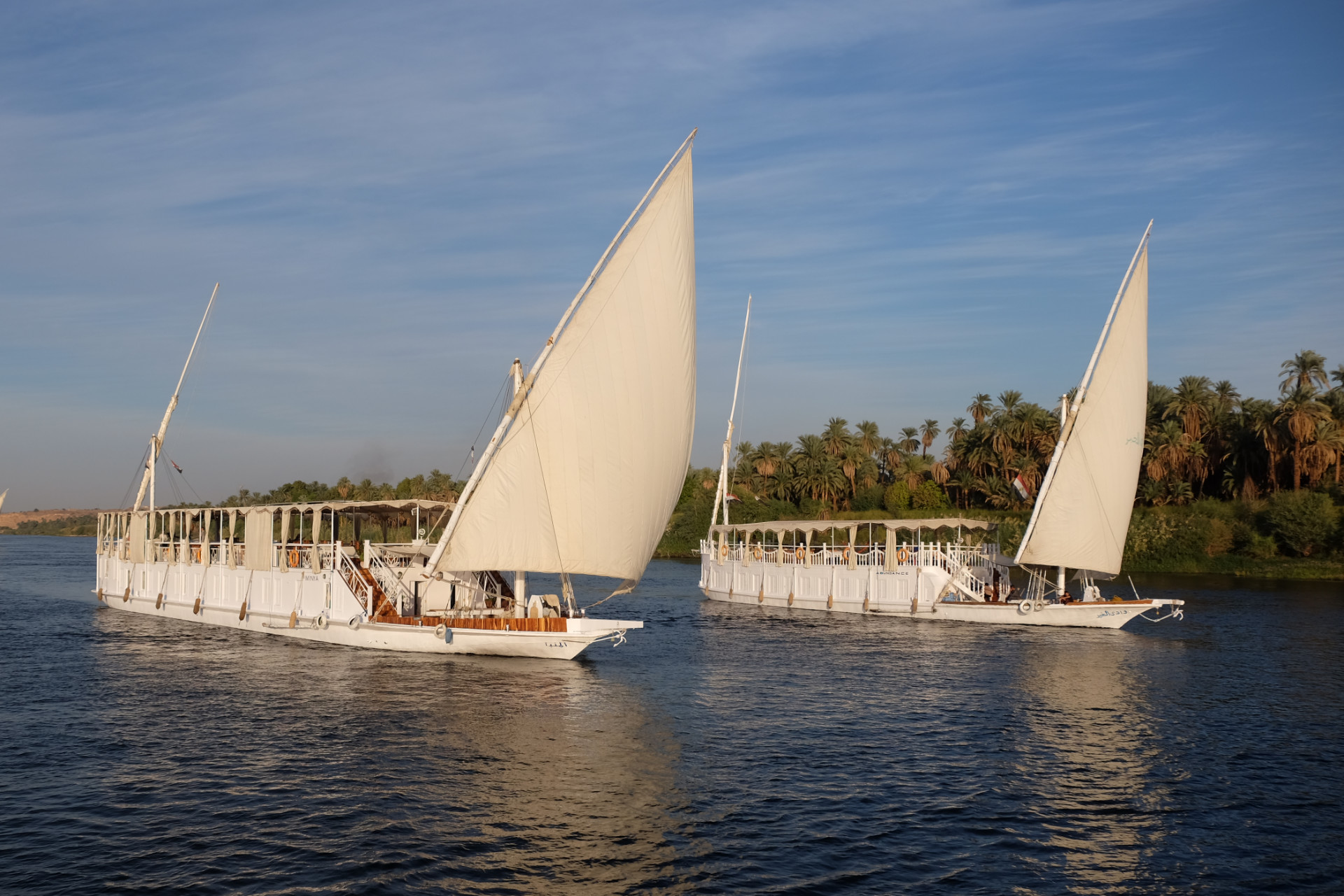 To help combat global deforestation, we have worked with TripAdvisor to plant 100 trees.
But we don't stop at donations. We also play a proactive role in our region, and have planted 300 trees and much more on our land in recent weeks. The orchards we plant and the vegetables we grow will soon also be used to provide our cruise guests with high-quality organically produced food.