Guest article by Simon Luttner, art of travel

The Nile flows along, lazy and powerful, as it has done for thousands of years. Past date palms and fertile fields, past ox teams and colourful villages. Time is relative, is a meaningless concept, minutes or hours don't matter.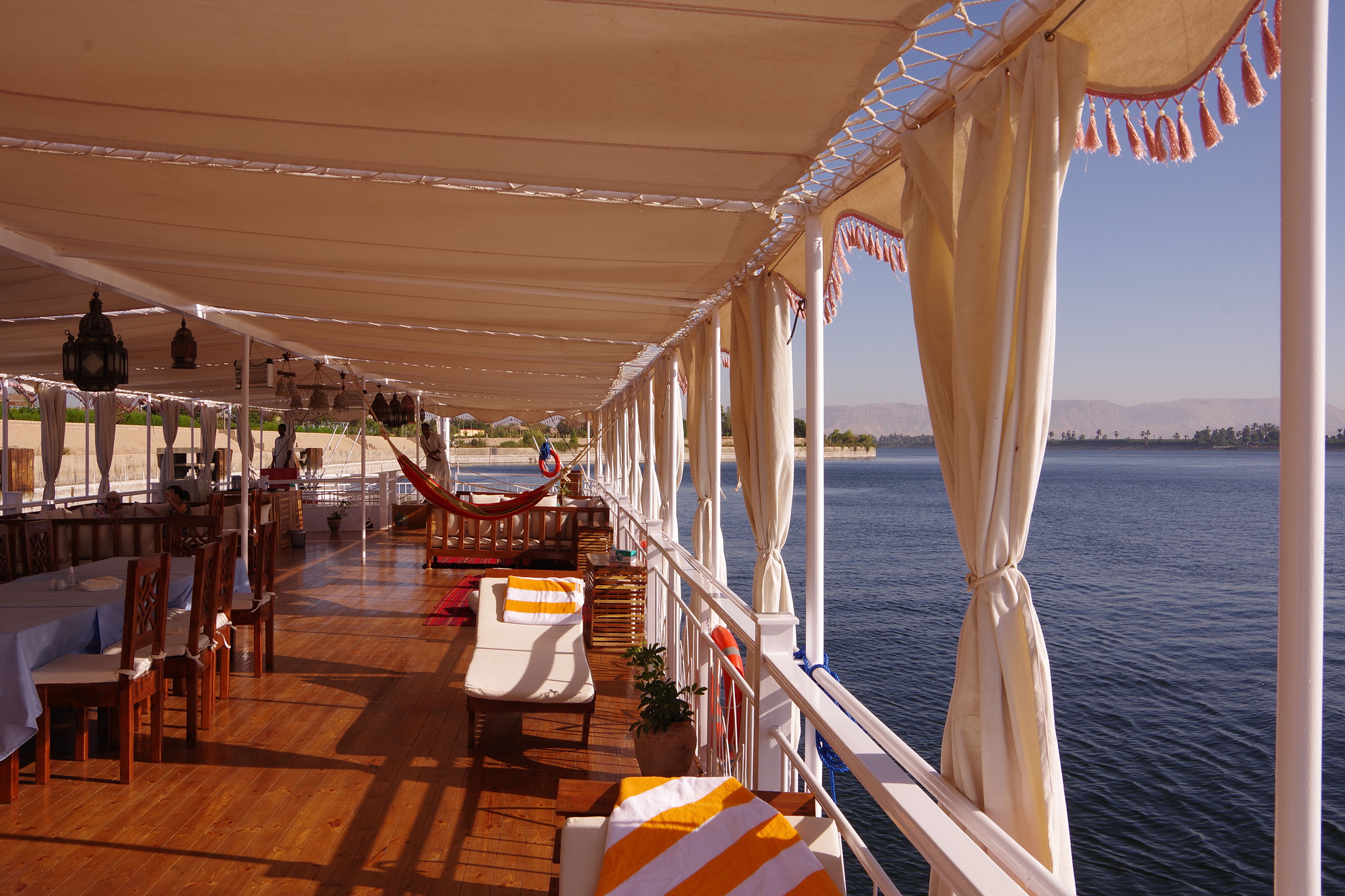 This feeling of timelessness, from being driven towards enjoying the moment – is the feeling on the wooden deck of this wonderful dahabiya. The luxury sailing ship for 14 guests is the floating embodiment of an era gone by, when such elegant dahabiyas took wealthy travellers from temple to temple.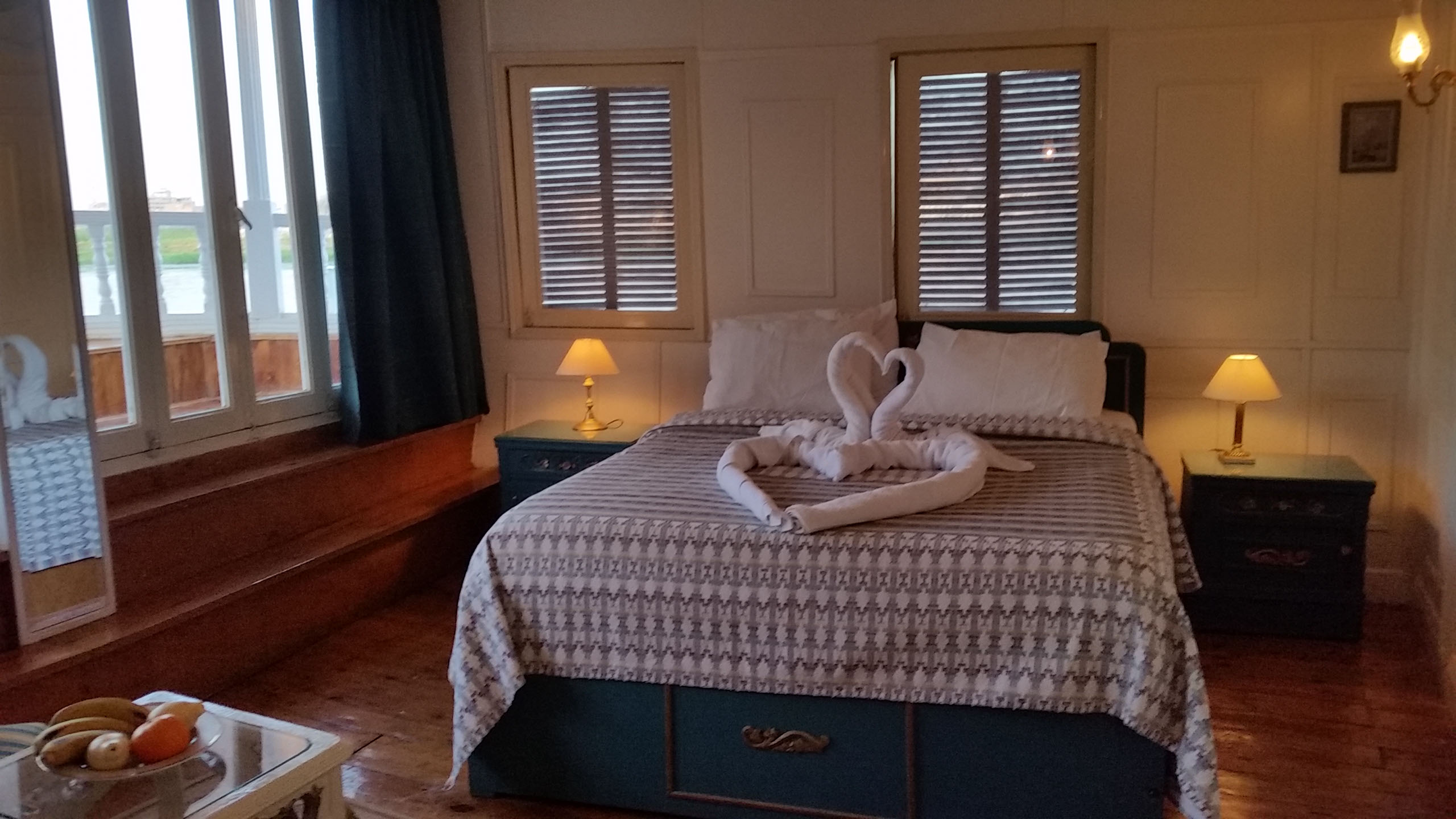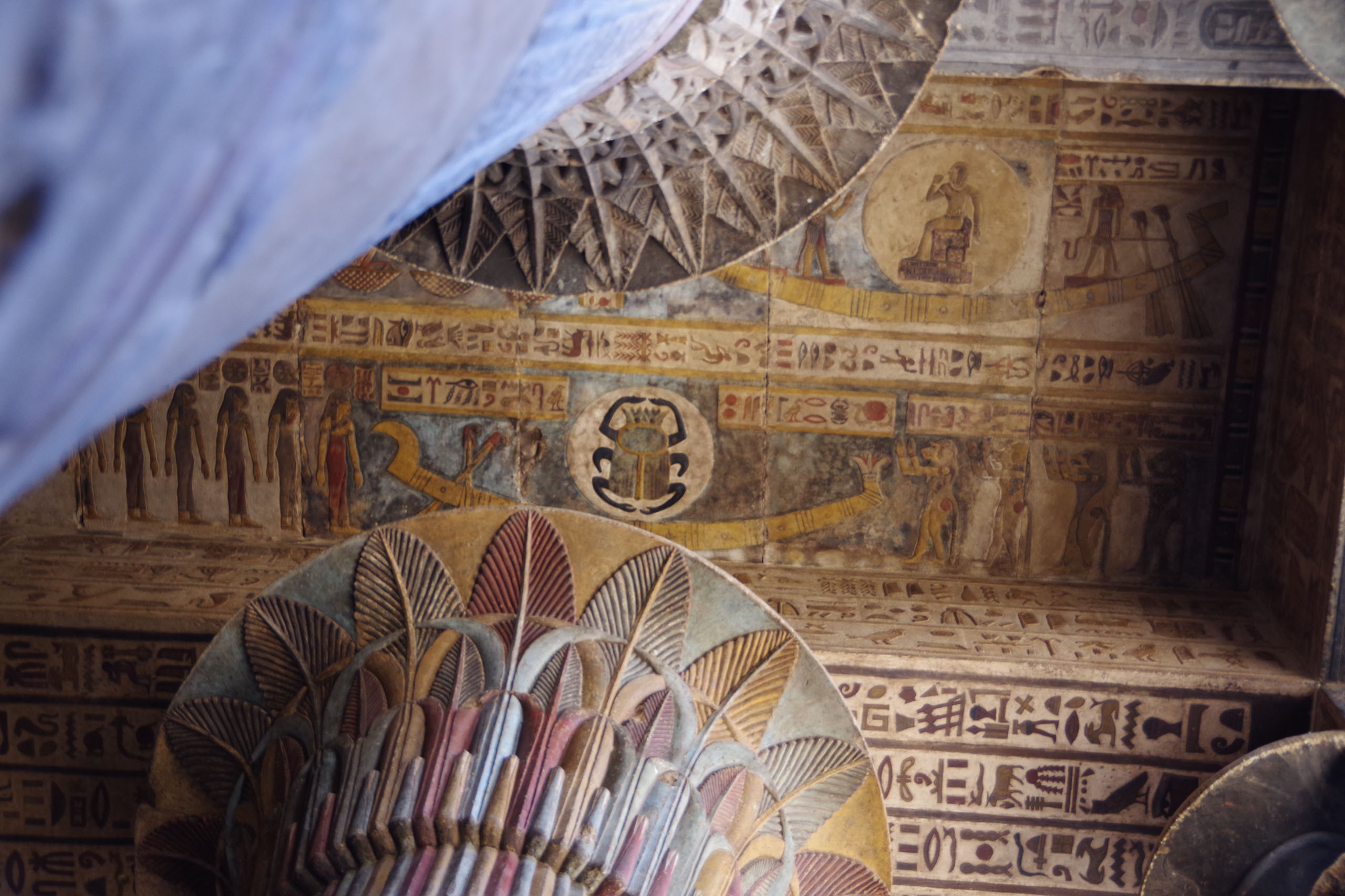 A Nile cruise on this sailing ship means leaving the sightseeing marathon for slow travel. Almost everything on board is made in Egypt – preferably by women. A Nile cruise that is different – in many ways.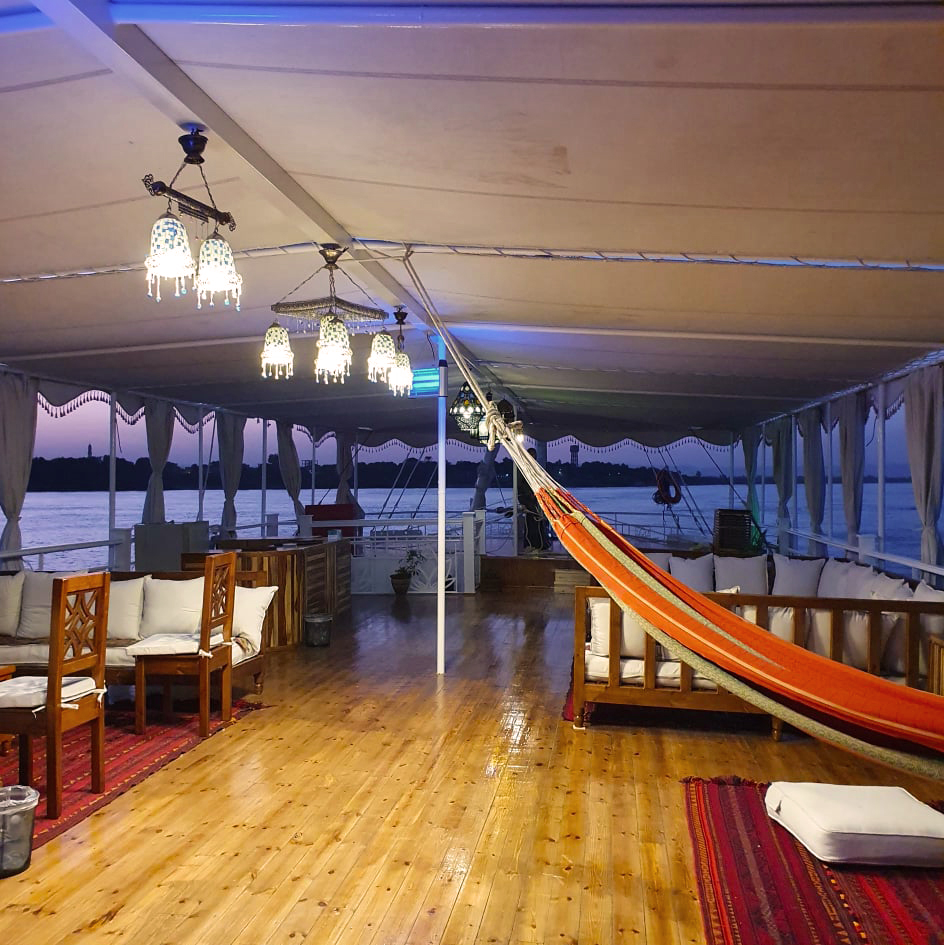 Gliding along the Nile aboard such a boutique ship is an absolute privilege, romantic and intimate. Although, personally, I am always in "discovery mode" while travelling: The cruise on its maiden voyage taught me what slow travel can be. Perhaps it was seredipity that my gift to the owners was a hammock? It now swings on deck, waiting for people to enjoy it.